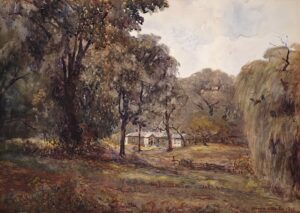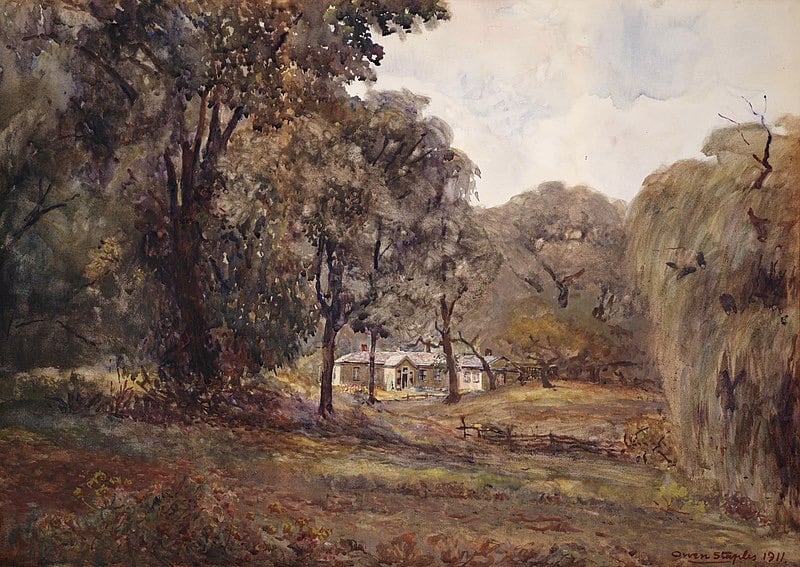 The Wilderness, as it's been known for over one hundred years, is an almost five-acre parcel of land located at 407 King Street, opposite The Commons, in Niagara-on-the-Lake. The Wilderness is bordered by King, Mary, Regent and Centre Streets, a residential area abutted by single-family houses on the east and west sides. One Mile Creek traverses the property.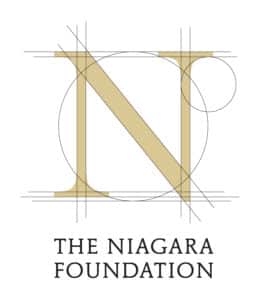 The Niagara Foundation is pleased to announce a $1 million pledge by Lauren and Vaughn Goettler, and the Goettler Family Foundation, towards the acquisition, stabilization and protection of 407 King Street, better known as "The Wilderness."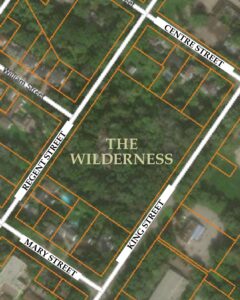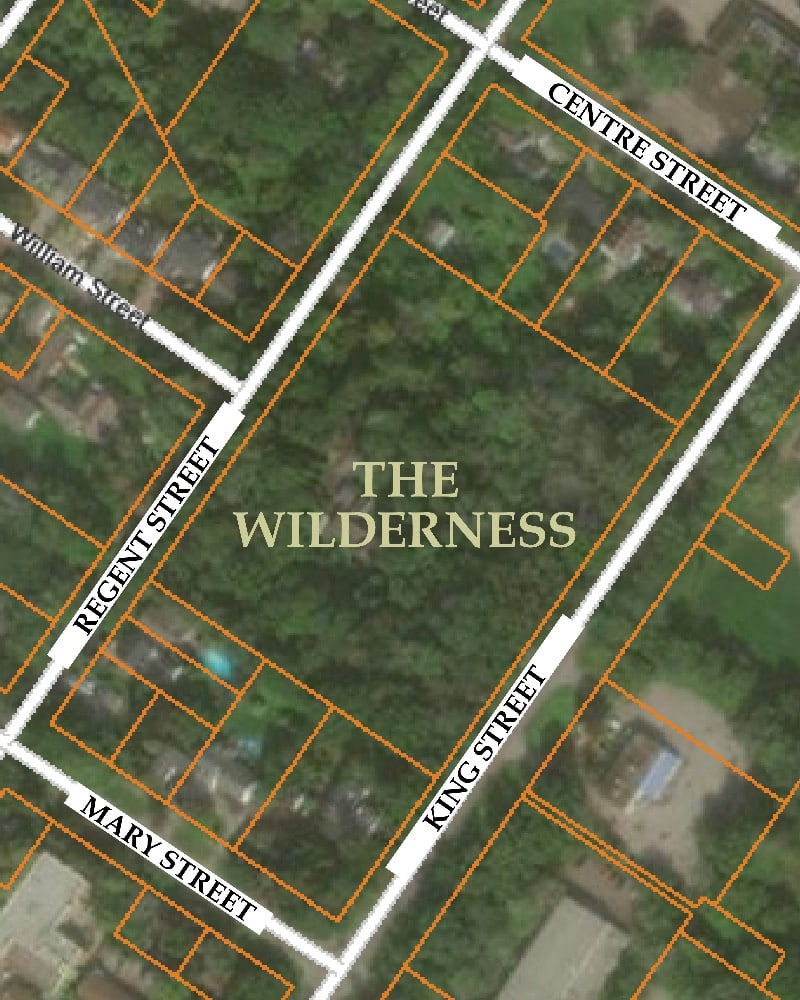 The Niagara Foundation is pursuing the purchase of a half-interest in an historically significant Old Town property known as the Wilderness, the Foundation announced today.