Ward Simpson to be recognized with Living Landmark Award
We are pleased to announce that Ward Simpson will be recognized with the 2023 Living Landmark Award on Saturday, November 18, at the Court House in Niagara-on-the-Lake.
The Living Landmark Award has been given annually since 2006 to a person or persons that demonstrated an outstanding contribution to the quality of life in Niagara.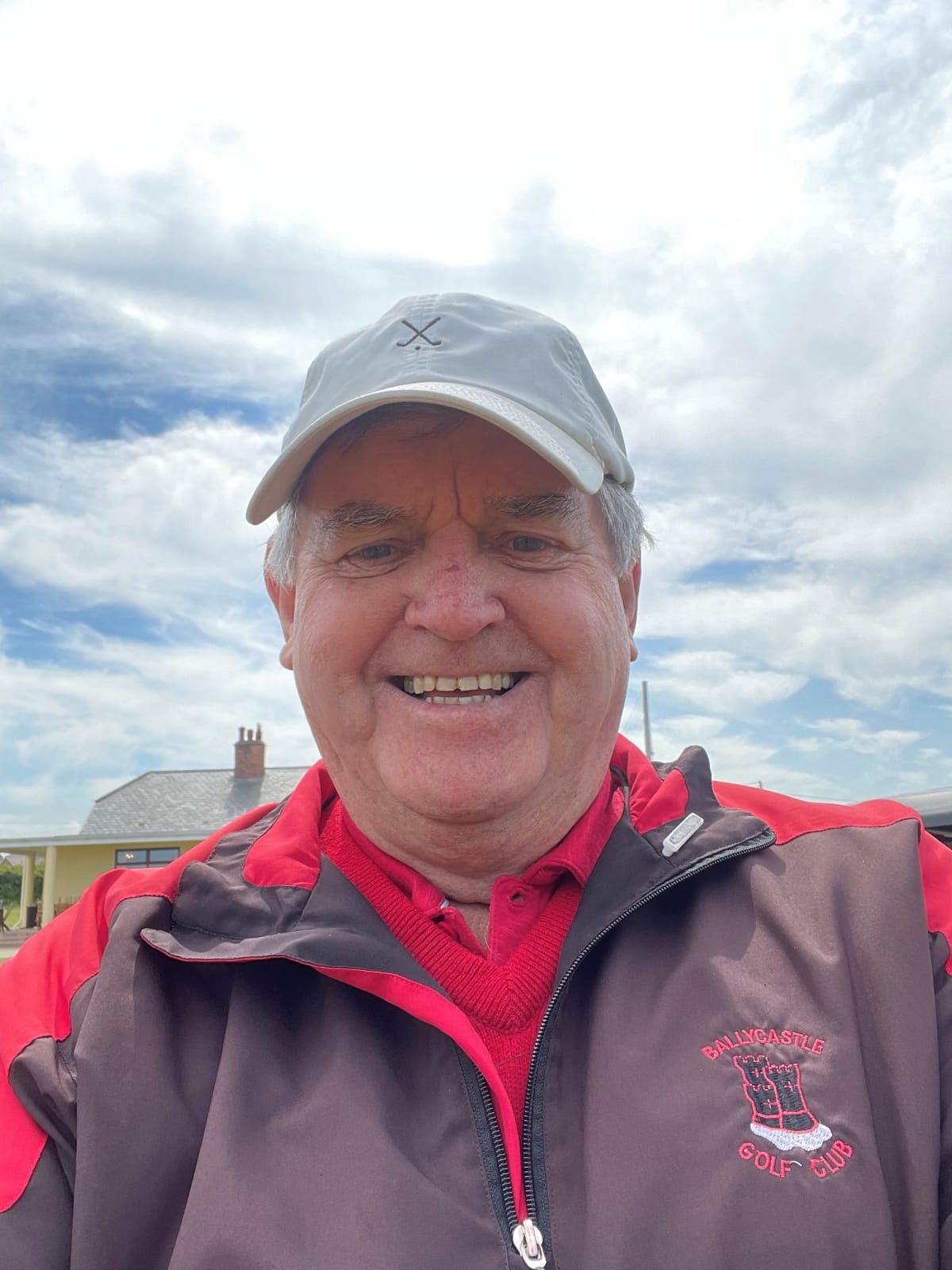 Support the Wilderness project
We're raising funds…
Summer parties support our work
We like to fundraise in style. Support our activities. Every summer The Niagara Foundation holds three cocktail parties, each on a different Saturday, at a different home in Niagara-on-the-Lake. From 5:30-7:30 drinks and hors d'oeuvres are served in a garden setting, rain or shine. Donation of $200 per person covers all three parties – come once, twice or every time!