Holiday fun!
Join us when The Lights Go On for The Niagara Foundation on Dec. 9 at the house on the Parkway with the fabulous Christmas Lights! There'll be lots of Yuletide libations and yummy crepes from Paris Crepes Cafe. Not to mention a strolling group of carollers . . .
It will be a great big outdoor cocktail party with wondrous decor. All proceeds ($100 per person) will benefit the work of The Niagara Foundation.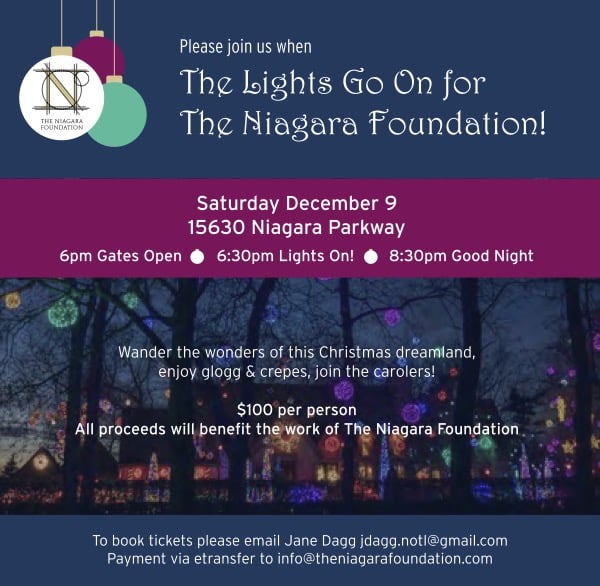 Ward Simpson receives 2023 Living Landmark Award
Ward Simpson was recognized with the 2023 Living Landmark Award on Saturday, November 18, at the Court House.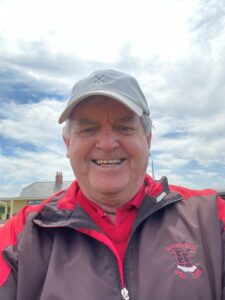 The Living Landmark Award has been given annually since 2006 to a person or persons who have demonstrated an outstanding contribution to the quality of life in Niagara.