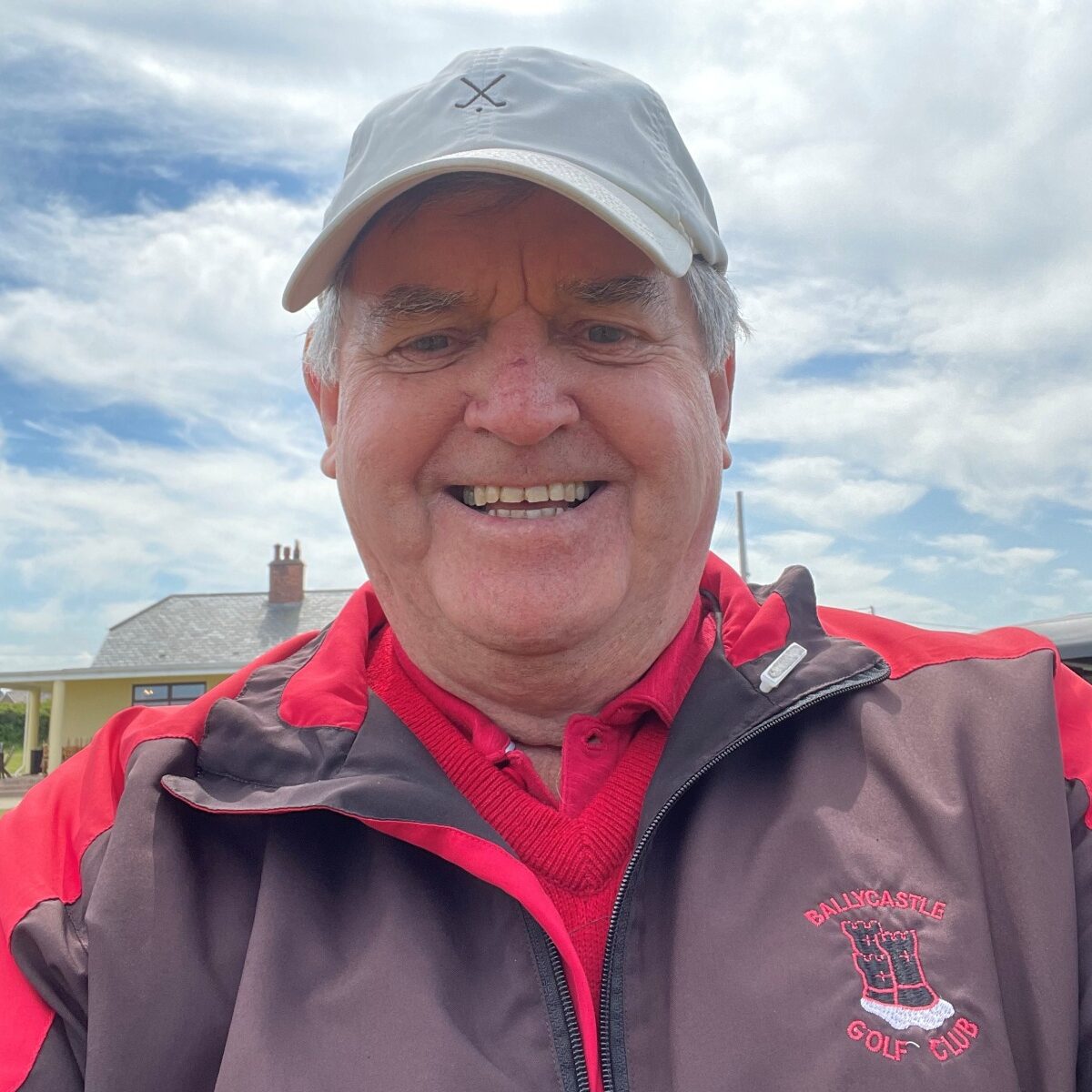 The Niagara Foundation is pleased to announce that Ward Simpson is the recipient of the 2023 Living Landmark Award.
Ward was recognized with the 2023 Living Landmark Award on Saturday, November 18, at the Court House in Niagara-on-the-Lake.
The Living Landmark award has been given annually since 2006 to a person or persons who have demonstrated an outstanding contribution to the quality of life in Niagara.

"Ward has played a significant role in our community whether through founding and operating Simpsons Pharmacy or his positions with the Rotary Club, Chamber of Commerce, Arena Fundraising Committee, Community Centre Fundraising Committee, Red Roof Retreat or the Christmas Parade Committie," says Lyle Hall, Niagara Foundation Chair.

To purchase tickets for this year's Living Landmark dinner will be held at the Court House on November 18, 2023, at 6 p.m., please contact Jane Dagg by email: [email protected]

"The Niagara Foundation has had a long history honoring residents who contribute to our community in a tireless and selfless way. Ward is one of those people – we're delighted to be celebrating him!" said Jane Dagg, Niagara Foundation Director and coordinator of the award celebration dinner.